Nwo Report
'No law-abiding citizen should be wrongfully denied the basic right to bear arms'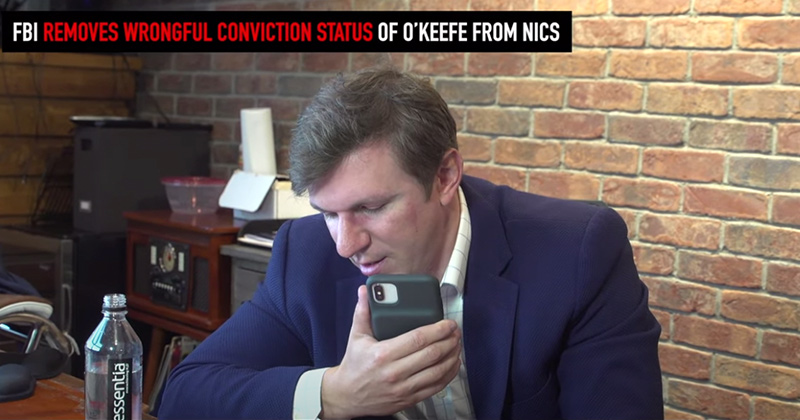 Source:Kelen McBreen | Infowars.com
Just a week after Project Veritas founder James O'Keefe exposed the FBI for falsely labeling him as a convicted felon, prohibiting him from purchasing firearms, the agency addressed the error.
After being denied the sale of a firearm by multiple gun shops, James decided to file a lawsuit against the FBI because he has never been convicted of a felony and shouldn't be denied his 2nd Amendment right.
Within 7 days, his status was corrected and a gun store owner contacted James, telling him to come pick up his shotgun.
O'Keefe, who was denied the purchase of a shotgun on July 26, said, "This is a victory for all Americans. No law-abiding citizen should be wrongfully denied the basic right to bear arms."
Continuing, O'Keefe explained, "Throughout this ordeal, I have…
View original post 117 more words